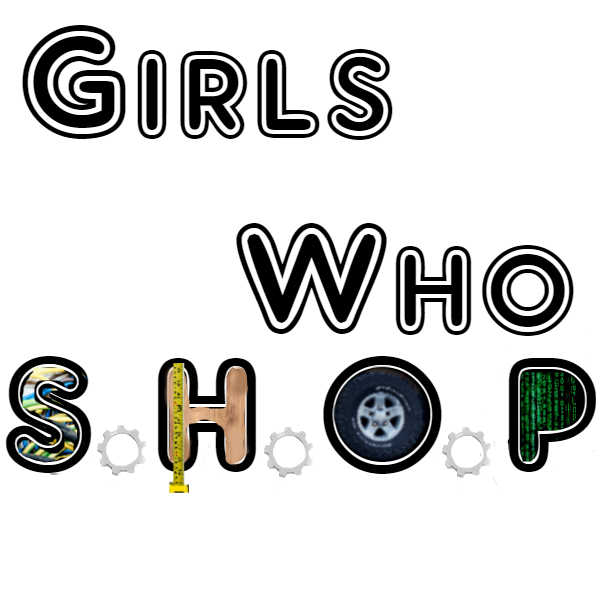 Shopping Cart
Policies
Returns:
Clothing can be returned for half-priced shipping in an unopened or clean and unwashed state within 30 days of expected delivery. STEM kits can only be returned unopened and undamaged within 90 days. If damage occurs during transport, see "Broken or Missing Parts"
Broken or Missing Parts:
If your package arrives to you and is not complete or is broken, document it and send us an email so we can work out how to give you a full refund (including shipping) or allow you to exchange for a kit within 10 dollars of cost(including shipping). This is only eligible within 90 days of the expected delivery date.
If a shirt or jacket come to you and you are not satisfied with it's condition, report immediatly via email to us and we will discuss your options with you on a case-by-case basis.
Wrong order:
If you ordered a specific kit and have proof of the order but recive another kit without notice, you may be eligible for a full refund, exchange, or keeping the kit for free while we ship you the correct one. If you get an appareal peice that is the wrong size, report immediatly and we can work quickly with you to get the correct devilery to you as quickly as possible.