Support
We have a variety of ways for you to support us without breaking the bank. If you order or receive a kit from us and post photos to social media, please tag us @girls_who_s.h.o.p so we can see what you do with your activities! Make sure to tell us what S.H.O.P means to you!
We also have a small variety of shirts and hoodies for you to order. Wearing these around your school or town can make people ask themselves what S.H.O.P means to them. These apparel peices are a one time buy for a lifetime of spreading the word of what it means to be a Girl Who S.H.O.Ps!
Hosting events are a great way to get local girls in your community involved. If you place a bulk order, usually for these events, you will recieve a discount at checkout to try to help make these events more affordable. Check the box at checkout that says "I would like my FREE information on hosting" to get more information with your order on our suggestions for running an event.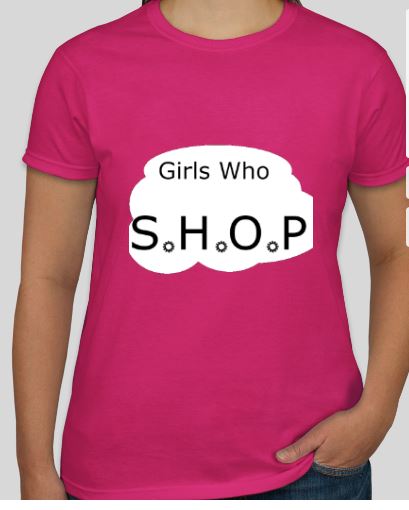 $10.00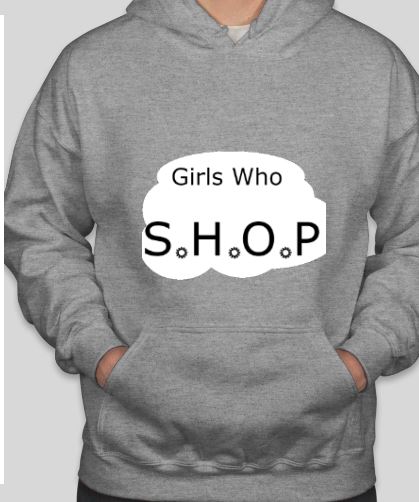 $20.00